WELCOME TO PARADISE
Check out a few of our favourite spots around town & what's going on at The Courty!  
THIRSTDAY!   We feel ya! It's time for some relaxed beers & a bite to eat, we've got live music tonight!   Take it easy, you've got a big weekend of activities up ahead!
Friday, get up early & jump on a bike so you get to know your way around town.  K-Star Tours have the fancy electric ones, or just go old school! Either way it's going to be a scenic spin around town!  Roll down to The Central Hotel in the late arvo and take your chances at jagging the joker before wandering up to The Courty for cocktails, dinner & live music! 
Saturday is for activities!  Book a ride on the amazing Reef Sprinter, go under the sea with Blue Dive Scuba & Snorkeling or stay on land with a Daintree Discovery Tour Safari!  The options are endless!  Grab a deliciously light lunch from Lotus Leaf Asain Salads before heading in for a late arvo nap, or if you still have the energy pop down to The Central for an afternoon beer & catch some live sport on the telly!
Before dusk, head down to the amazing Four Mile Beach!  Enjoy the picture perfect sunset then make your way back down to main street, Saturday night is about to begin!  Take your pick for dinner! The amazing Salsa Bar & Grill is always a hit, or if you want some the best fish tacos & seafood in town, head back to The Courty for a feed.  After dinner it's cocktail hour,  live music & espresso martinis will flow until late!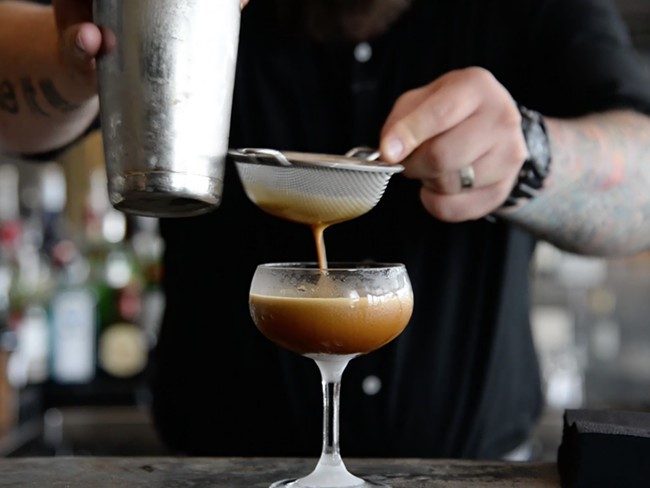 Sunday – Rise & Shine! Wander down to Rex Smeal Park & take in the amazing  Port Douglas Markets , it is always buzzing with activity & full of treasures.  Today take it slow,  kick back and relax.  Grab a Courty take away coffee or shake,  the paper and chill out by Sugar Wharf, or wander back up to The Courty & enjoy the endless people watching as the crowds make their way down main street while listening to the amazing sound of Yahdoh live.  Now is the perfect opportunity for some shopping on Macrossan & Wharfs Street. Don't miss  Pebble , Lemonade & Sparkles &  With Sugar. There is also the amazing Aladin's Cave style Bazzar directly across from The Courty.   It's been a big day of wandering, so it's probably best you have an afternoon nap  before heading back down to The Courty to catch some of the best live music in town!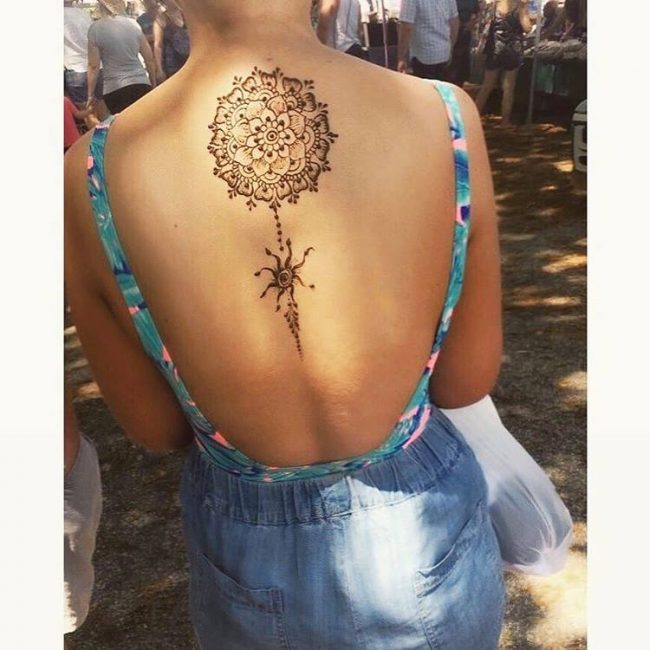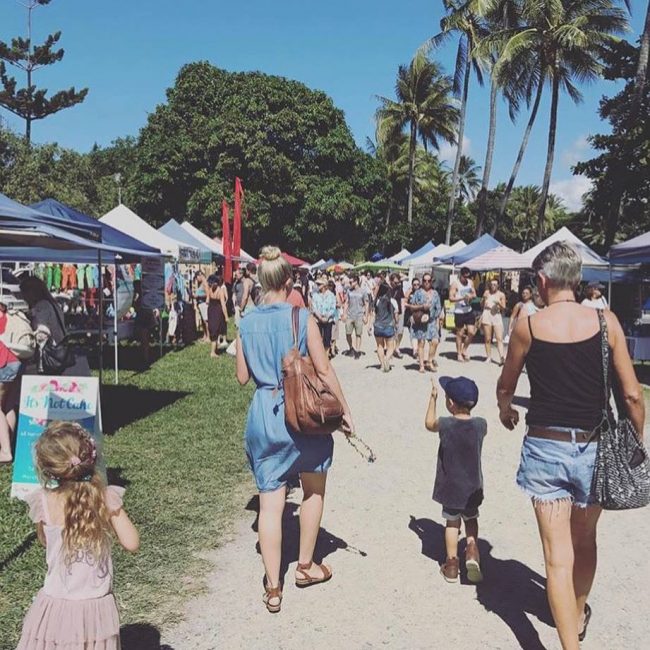 CONGRATULATIONS! YOUR WEEKEND IS COMPLETE! 
WE HOPE TO SEE YOU AT THE COURTY AGAIN SOON!